Your Caliber Membership
Is Making A Difference
Everest is committed to giving back to the communities and organizations in which we live and work. We Invest in philanthropic programs and rally around charitable work and causes that are important and truly mean something to the industry in which we live and breathe.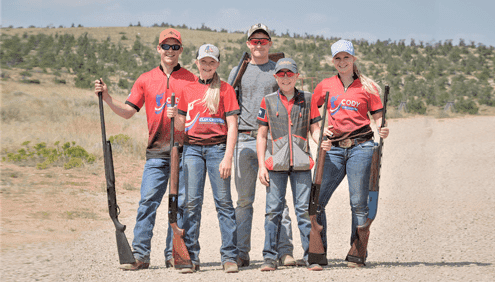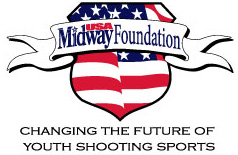 This program is not just about shooting, it's about building the character of our kids. We hope to never turn away a child or family from our program because they cannot afford the cost.
Funding thousands of youth shooting teams, MidwayUSA Foundation supports all shooting disciplines and annual cash grants help shooting teams offset costs like ammo, targets, travel, entry fees, and more. Read More...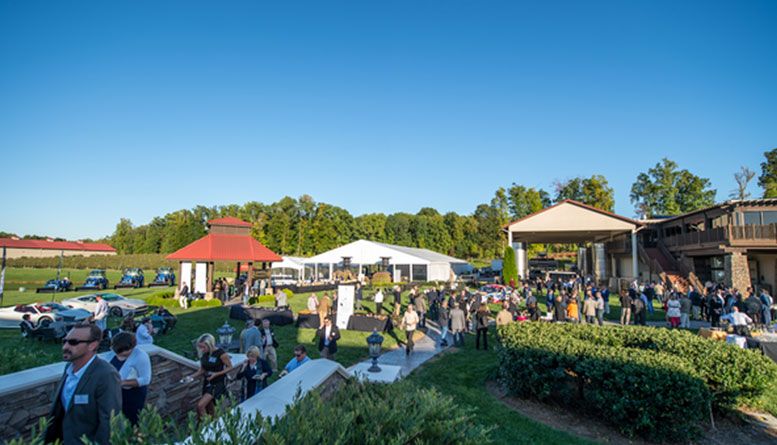 Congressional Sportsmen's Foundation, Richard Childress Co-Host Wine, Wheels & Wildlife Regional Event
This event is critical in supporting the ongoing efforts of the Foundation, not just in North Carolina, but across the nation. Each year, this event brings together some of the top leaders in the sportsmen's conservation community who are dedicated in ensuring....Read More...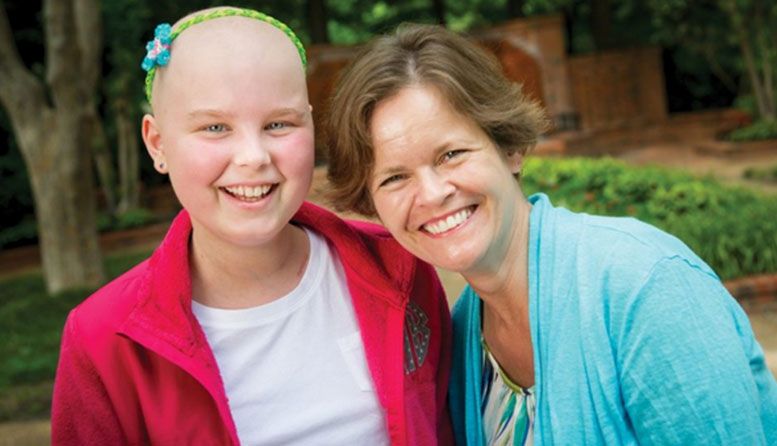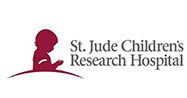 Mary Broweder - A bump in the road
When St. Jude patient Mary Broweder was diagnosed with Hodgkin lymphoma, her family never believed she would get back to a normal life. Read More...